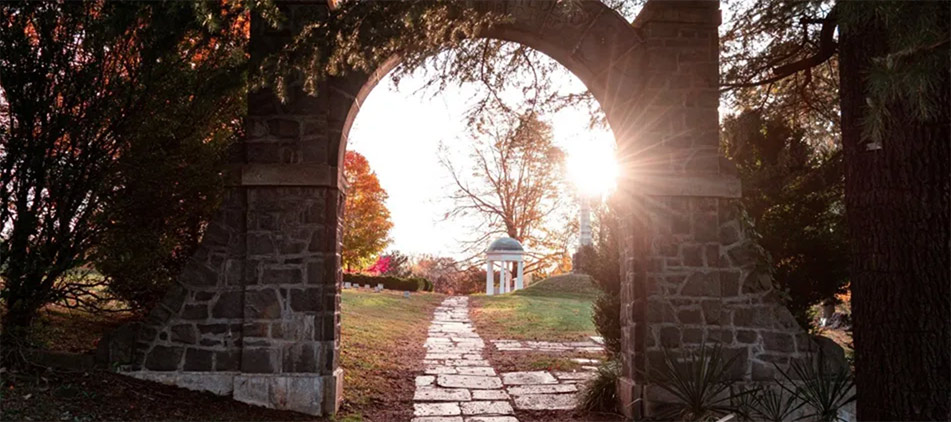 Alfred "Al" James Knox, a fun-loving husband to Patti, father to Kelsey, Jenny, and Ethan, grandfather of eight, brother and friend, lost his battle with Alzheimer's on June 13, 2022 at the age of 67. Al faced Alzheimer's with courage and maintained his ability to smile and laugh until the end. He will be dearly missed.
Al was born in Springfield, Massachusetts to Richard and Marjorie (Mackie) Knox on April 20, 1955. He graduated from Glenbard North High School in 1973 and Northern Illinois in 1977. He worked as a Certified Public Accountant for his professional career. He married Patti in 1982.
Al had an intelligent smile, love for numbers, sense of humor, and stunning brown eyes. He loved the ocean and being outdoors. He was always up for a game of catch and an ice cream cone. Al believed in giving back and joyfully served organizations close to his heart. Over the years, his joyful service was recognized including through the Boy Scouts of America Distinguished Citizen award for several years, the Silver Beaver Award in 2006 for service to youth, the Cliff Dochlerman Award for distinguished and dedicated service in 2011, and the Rotary Paul Harris Fellow Award. Al also was a champion of the Palatine Public Library. Al was always willing to help his family and friends when they needed an extra set of hands. He was strong; physically, and in character. He will be missed, but his legacy continues in us.
Al was preceded in death by his father Richard, his mother Marjorie, and his sister Ruthanne. He is survived by his loving wife Patti, his children Kelsey (Sean), Jenny (Michael), and Ethan, and his eight grandchildren Luke, Caera, John, Melanie, Alex, Nicole, Lucy, and Michael. He is also survived by his loving siblings Doug (Cheryl), Margaret, and Kathy, as well as several nieces and nephews.
A visitation will be held Wednesday, June 15 2022 at Smith-Corcoran Funeral Home, 185 E. Northwest Hwy. Palatine IL, from 4:00-8:00pm. A funeral mass will be held on Thursday, June 16, at St. Theresa Parish, at 10:00am. Interment to follow at St. Michael Cemetery. For more information please call 847-359-8020
The post Alfred J. Knox appeared first on Smith-Corcoran.