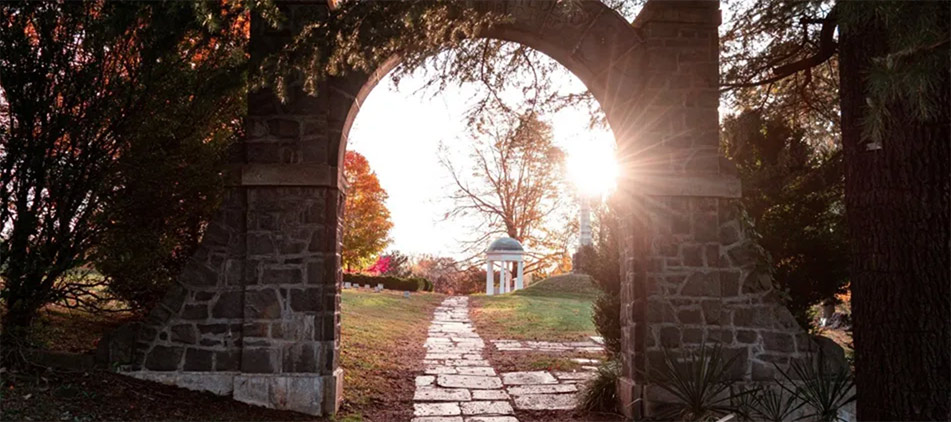 Alan Douglas Mayer, 56, of Lexington, passed away on Saturday, March 13, 2021.
Alan was the son of Ken and Cecilia (Beer) Mayer. He was born on September 17, 1964 in Mansfield, Ohio. Alan worked as a landscaper his whole life and was described as one of the best. He was a hard worker and outspoken. He loved being a father and grandfather and was always there for his family. He enjoyed a nice ride to clear his head on his motorcycle. He was very much a nature lover, he enjoyed fishing, watching/feeding birds and deer with his granddaughter, Faith. Alan liked to play the guitar and banjo in his spare time with his close friends. He liked to have fun and could always make you laugh or smile.
He is survived by his family: his wife, Luana Mayer; children, Rusty (Brittany) Mayer, Kody (Mikayla) Mayer, and Heather (Tyler) Mayer; his grandchildren, Faith, Maggie, Kristian, Taylor, Tristan, Hailey, Paisley, KC, Lucas, Blake; and Jeff Cooper and Don (Cathy) Wilson. Alan had many friends that were like brothers and sisters to him. He was preceded in death by his parents.
A graveside service will be held at Oak Grove Memorial Park, 4108 State Route 42 South, on Friday, March 19, 2021 at 1:00 p.m. Minister Don Wilson will be officiating.
Memorial contributions may be made to Wappner Funeral Directors to help aid the family with funeral expenses.
The post Alan Douglas Mayer appeared first on Wappner Funeral Directors and Crematory.