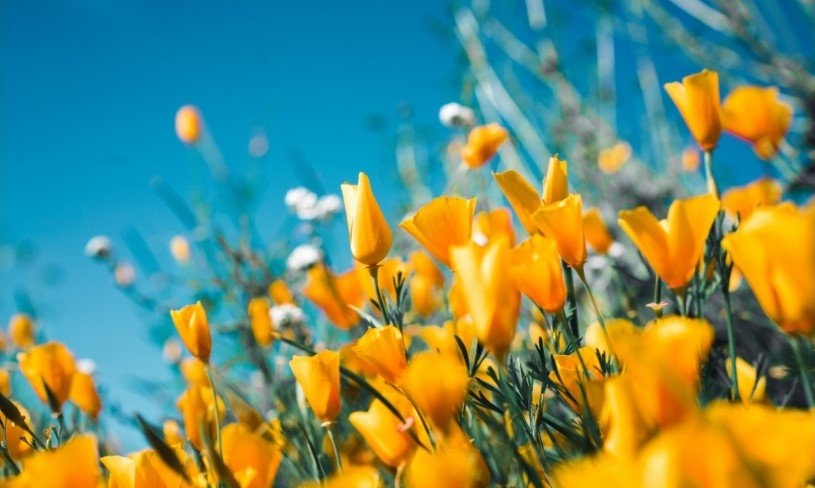 James J. Maurer, 79, of New Philadelphia, passed away in the Cleveland Clinic Union Hospital at Dover on December 27, 2020.
Born in New Philadelphia on July 24, 1941, he was the son of the late Paul Walter and Thelma Faye (Warner) Maurer.
Jim enjoyed 4-wheel riding on the farm, deer hunting, and visiting with his neighbors.
Jim is survived by his sisters, Shirley F. Davis and Sue (Leroy) Cope, both of New Philadelphia; and brother, Rick (Bambi) Maurer, both of New Philadelphia; sister-in-law, Rowena Maurer; and numerous nieces and nephews.
In addition to his parents, he was preceded in death by his brother, Warner Maurer.
A private graveside service will be held in East Avenue Cemetery at New Philadelphia.
Memorial contributions in Jim's memory may be directed to Community of Christ, 515 Church Ave SW, New Philadelphia, OH 44663.?
The post appeared first on Geib Funeral Home & Crematory.